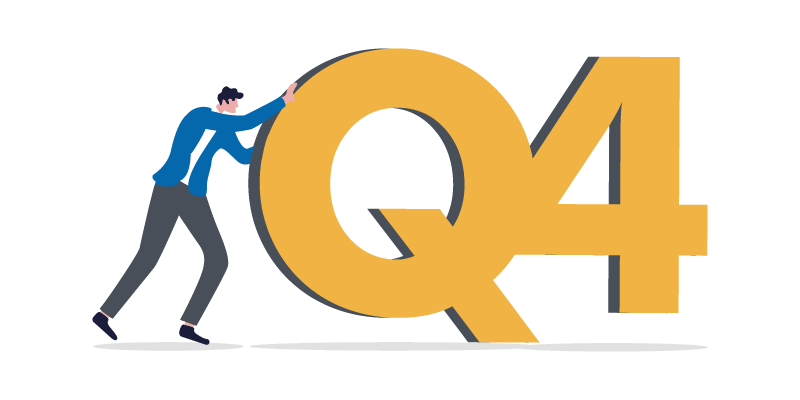 Did you know qualified opportunity funds (QOFs) raise the majority of their capital—up to 70 percent—in Q4? Understanding why this happens can be the key to your fund's success and the clock is already ticking.

So why does Q4 dwarf all the other quarters for investing? Why don't people just invest in a QOF as soon as a financial event happens? Why do they wait? What makes Q4 so special? And how can you take advantage? It all starts with understanding the three things that drive the rush every Q4.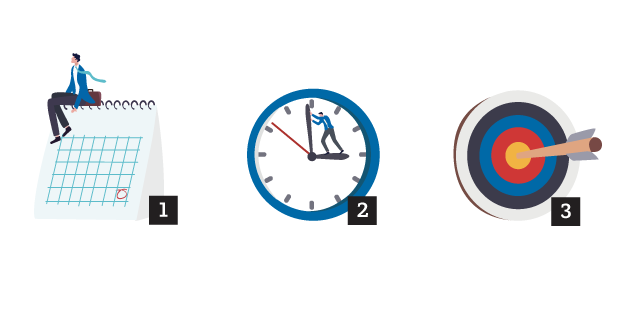 IT'S THE END OF THE FISCAL YEAR
While they were most likely not have been thinking about it at the time, the end of the fiscal year means everyone starts looking back at sales of LLCs, businesses, and real estate for the year, as well as what their capital gains recognized for federal income tax purposes is going to look like. If you don't have a marketing strategy and processes in place to capture those looking to see if they are eligible to invest in a QOF before year end, big investors are going to find another QOF that does.


THE IRS TAX EXTENSION FOR HIGH-NET-WORTH INDIVIDUALS IS OCTOBER
For those who get these extensions, as many in upper tax brackets do, taxes are top of the mind come the end of the year, which is why it is so important to strategize and have a plan in place by the end of Q3. How are you marketing your QOF? Do you have the tools to fundraise successfully? If you don't have a good lead generation infrastructure and processes in place by then, you will most likely miss the window of opportunity.


BROKERS MUST MEET THEIR END OF YEAR QUOTA BY DECEMBER
This is your chance! One last big push to make sure your investment vehicle is the one being sold to broker clients. Lean in and leverage their timeline with your own. It is more important than ever to optimize this channel and have processes in place for managing these deals as they go through the CRM system. Broker relationships are a great way to gain new clients. As a referral, your QOF is given third party validation in a way you won't get through other means.
The end of the year is the last chance for investors to find the right QOF. One that will allow them to have meaningful societal impact while investing in real estate and enjoying short- and long-term tax benefits from their capital gains. It's up to you to make sure your resources are there to capture these leads and turn them into investors.


WHAT'S NEW IN Q4 2022?

Besides the big rush to raise capital, The Opportunity Zones Transparency, Extension, and Improvement Act (the Act) is on track to be passed before the end of the year. This legislation would be the first substantial update to the Opportunity Zone statute since it was enacted in 2017.

The Act extends the deferral period for qualified capital gains through 2028, requires the sunset of certain Opportunity Zone tract designations, imposes new reporting requirements to promote transparency, and creates a new entity, the "State and Community Dynamism Fund" to aid state and local governments.
Need help with your Qualified Opportunity Fund's marketing and and investor relations efforts? With over four years of experience helping QOFs raise capital, The Hubert Group is the premiere Qualified Opportunity Fund agency.
Contact us today for a free consultation.
Lead Generation.
Inbound Marketing.
Digital Marketing.
Opportunity Zones.