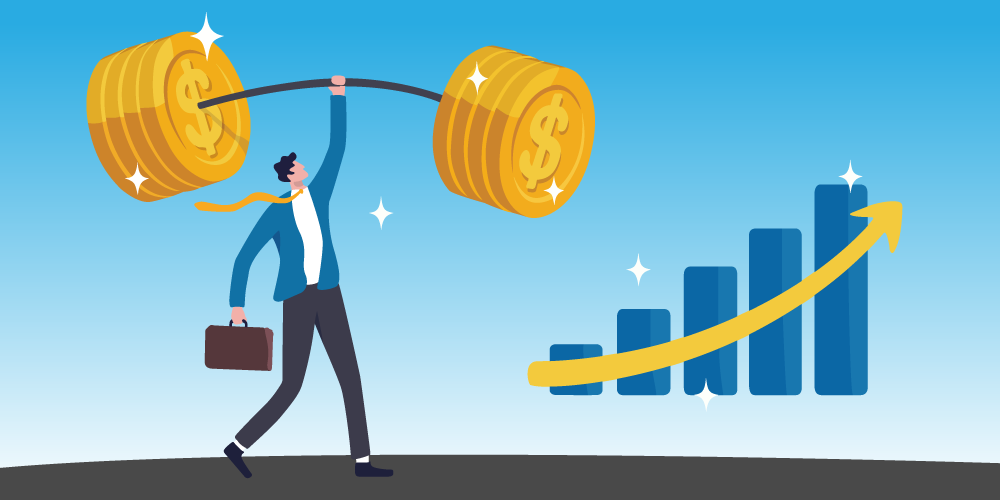 Just like people joke about paying for the gym but never going, Having a marketing automation platform and CRM
technology but not actually using it, means you aren't getting your money's
worth. Discipline and optimization are key to your success. You have to show
up to make things happen, build that muscle so to speak. So, what should
you be doing to make sure your system is working for you?
1.
Segment your audience effectively
To best market to your buyers, you need to know who they are, what
they need, where they need it, and when they need it. Otherwise, how
can you even begin to target them as leads? By segmenting your
contacts based on buyer persona, you can use custom fields to ask
qualifying questions to help you get to know each buyer. Once you
have that data in hand, it's simply a matter of creating workflows then
stepping back as tailored content is automatically delivered to each
person based on their answers.
2.
Use lead scoring to focus on qualified buyers
All leads are not created equal. It's a waste of your time for your sales
team to spend time and energy on buyers that aren't going to convert
to a real opportunity. By using lead scoring to rank leads based on
their likelihood of becoming a customer, you can focus your resources
on qualified leads and proactively manage those relationships.
Attributes like job title, industry, or location, as well as insight into
actions like website visits and content downloads make it easy for you
to find leads that are most relevant for your business to focus on.
3.
Ensure a smooth exchange of leads from marketing to sales
You can only win the race if you pass the baton successfully to your
partner. When a qualified lead is ready to engage with your team, you
have to be ready to notify sales quickly and with accurate information
or you risk losing that lead. Using HubSpot or Salesforce, you can
determine which leads to pass on and which to prioritize, properly
identify who they should go to, and segment them by status, so sales
knows when and how to engage in follow up. A properly structured CRM allows your
salespeople to spend time with customers, which leads to stronger
relationships and more deals closed.
4.
Utilize a meeting scheduler tool
When comes time for a buyer to meet with you, the worst thing to do
would be making it difficult for them to schedule time with you. I'm sure
you've been in a situation where you are emailing back and forth with
both parties struggling to find a day and time that works for everyone.
If you truly want a smooth process, it's time to use a meeting
scheduler. By giving the buyers the ability to schedule a call with the
click of a button, you ensure both parties are happy and can get to the
good part, interacting and making a sale, before someone gets
frustrated and loses interest.
5.
Measure how well your marketing is working
Creating a strategic marketing plan then setting metrics to assess
what's working or not, shows you in real time how your investment is
paying off. You can track and optimize campaigns, customize
actionable dashboards, create cross-functional insights and reporting,
and even determine how much revenue marketing is responsible for.
Just because a lead converts to a customer, doesn't mean you're done
collecting data. Managing customer relationships leads to a better
understanding of your customers and the ability to create longer term
success.
Not sure where to start? Hubert Group is an expert at all things CRM. Before
you invest in HubSpot or Salesforce, give us a call. With a team well-versed
in strategic marketing, we are the perfect partner to help you build out your
marketing tech so it can do the heavy lifting for you. Using spreadsheets or
disconnected systems to manage customer relationships means inputting
data manually and analyzing it yourself. Instead, you could be sitting back
and letting the CRM do the work! Isn't it time you optimize your processes
and boost your revenue though higher sales conversation rates?
Contact us today for a free consultation.
Lead Generation.
Inbound Marketing.
Digital Marketing.
Opportunity Zones.