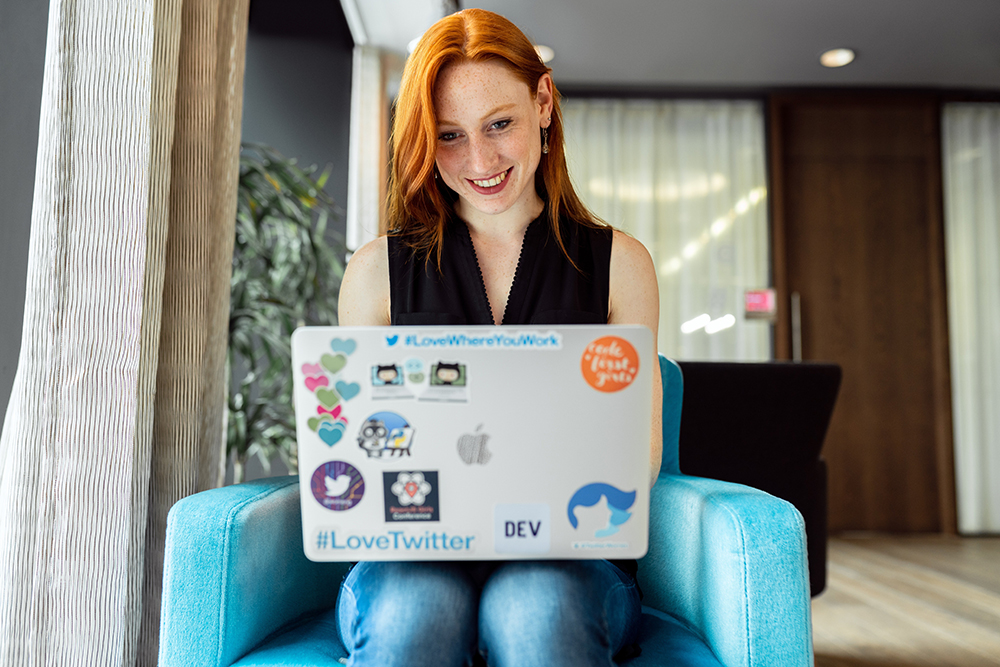 It has become almost routine to talk about how COVID-19 has changed our lives. At this point, it has been over a year since most of the business world began working from home. We've also reached the point where the discussion has moved from what is different now to what trends and work styles may remain going forward. Even though this type of discussion has become commonplace, it doesn't make it less important.
When we look at demand generation, there are shifts in both the role and its importance to businesses. With little to no physical events in 2020 and 2021, many businesses have shifted their focus to content marketing, digital marketing, and account-based marketing. While these disciplines always commanded a significant portion of marketing budgets, they are now taking a central role in go-to-marketing strategies. While this is partly due to the necessity of not being able to meet prospects in person, that is not the reason online approaches are growing in understood value.
With a focus on demand generation approaches, there is a spotlight on measuring demand generation's results. Marketing leadership's measurement extends beyond the number of visitors on your website and the cost per lead. They also expect reports on the cost per sales qualified leads or sales accepted leads, cost per opportunities, and cost per sales.
With offline marketing approaches being limited in 2021, digital demand generation is certain to continue as marketing's primary driver of leads. This two-year shift of demand generation being highlighted is certain to serve the discipline well. Already a valuable component to any marketing team, demand generation has proven itself to executive management, who sees its value to the business in proven quantifiable results.
For demand generation professionals, this should be an additional motivation to measure the results of their work throughout the sales pipeline and beyond. This means in addition to tracking lead sources, demand generation must insist conversion rates and conversion timelines are measured. Accurate metrics are one of demand generation professionals' best friends. They will help refine campaigns and efforts that aren't meeting expectations while spotlighting what is working well. The result is always improving demand generation efforts that deliver what matters most to the business.
Demand Generation.
Digital Marketing.