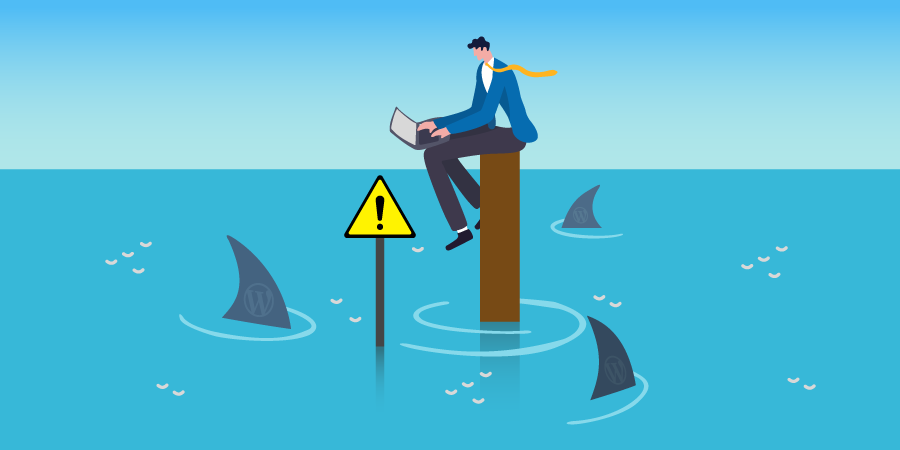 "We'll build you a website from the ground up." Sounds good right? You need a website. You want something custom to engage with customers and showcase your brand. Building a website isn't in your own wheelhouse. So, what's the problem with hiring someone to do just that? The problem is that many companies sell you on a costly custom design while behind the scenes, they're using an existing template and only creating a custom-looking website. That means a substantial drop in their overhead costs, which don't pass on to you. Not only that, now you are beholden to another company anytime you want to make changes to your website, which means even the simplest alteration can take weeks to implement. And, unfortunately, we are seeing it happen more and more.
If you've never built your own website or already have one through a web design company you aren't happy with, it probably sounds daunting to even consider creating a new website or migrating your current one. But the truth is there are many content management systems available that make it easy to start fresh and create a beautiful and functional website to drive the
success of your brand. With winning website designs and customizable templates that can all be tailored to your needs, it's a lot less technical than you may think. In fact, with our help, it can take a two weeks or less to design, build, and deploy your new site.
So, what are the benefits? Cost savings is obvious, but the biggest benefit to creating your own site is no middleman to wait on. You have the agility to make the changes you need when you need them. You have the power to edit your own website and put-up new landing pages at a moment's notice. The ability to fine tune, optimize, maintain, and update your site on an as needed basis. This is especially important when you're planning to launch a Google AdWords campaign or other marketing campaign. Timing can often mean the difference between success and failure. Don't get taken in by predatory web design companies looking to take your money and keep control over your website. Let us evaluate your situation. If needed, we offer all the support you need to create a new site or migrate your current website, so you are nimble enough to make changes as they happen or jump on a great idea for a revenue-driving marketing campaign. Less money, more control. It's a win-win.
Contact us today for a free consultation.
Lead Generation.
Inbound Marketing.
Digital Marketing.